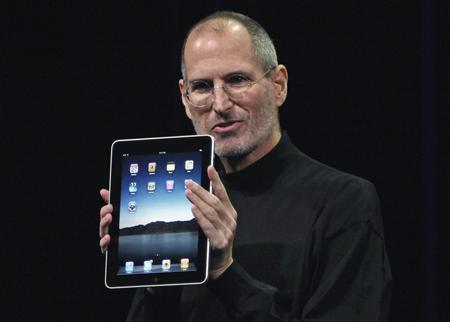 iPad 1 has a buttoned screen and that makes it hard to open, especially if you don't have the right tools for this. If the screen or Digitizer brakes you don't have to buy a new one since there is an affordable and direct way to repair it. First of all it requires a qualified technician, with a lot of experience specifically in repairing iPad 1. Furthermore you will need a genuine spare in order to replace the broken - damaged part of your iPad 1.
Serviceiphones has all the genuine (OEM) parts in stock if needed for any case of an iPad 1 repair, as long as a higly experienced technical crew, with a lot of passion that deals exclusively with iPad 1 repair services in a daily basis!
iPad 1 Repair from an experienced technicians team
We undertake to safely open your iPad, fixing any damage it may have using the best OEM spare part and repair it directly. At the same time we clean your iPad 1 using special wipes and liquids to make sure that it will look exactly as it was, the first day you purchased it.
So if you broke, cracked or the screen is not responding to your commands you can visit our workshop at Ioulianou str., in Athens as we have definetely the best solution for you! We undertake the repair of your iPad with safety and at an affordable price. Finally, we have parking slots near Victoria train station.
Call us now at 211 800 3332