Free Shipping - Delivery
all over Greece
Send us your broken device to repair it
completely Free!
In a very simple way for all repairs and from any place around Greece you may live, you can send to us your broken iPhone, iPad or iPod touch. We are able to repair it immediately and ship it back to you within 24 hours!! All you have to do is to follow the next 5 simple steps: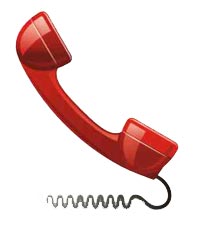 Call us
You may call us in order to accomplish together a diagnose of the damage you may suffer, informing you at the same time about the cost of the repair. At that point you can specify to us if you will be needed an invoice instead of a simple receipt.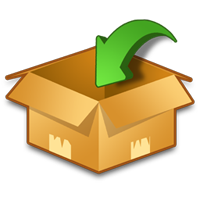 Pack
Pack your device thoroughly and write down your full name, phone number, address, postal code and the exact repair you think you need. Remember that the best package is your device's original pack.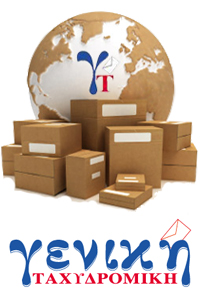 Call a Courrier
You can call Geniki Taxydromiki finding the branch that can serve you and refer to the Courier guy to charge the recepient. You don't pay any shipping expenses.
You may ship your device at the following address:
POUPALOU AFOI O.E. IRED
Aithrio Mall (Store Number: Ι5)
40 Agiou Konstantinou, Marousi 15124, Attiki Greece
Geniki Taxydromiki CID: AK46 2216
(the ID code above will display our company info)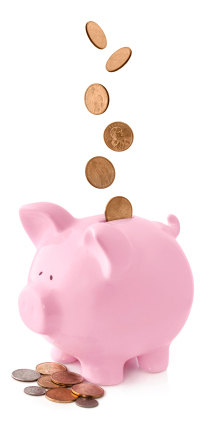 Cost Update
We'll call you in order to inform you about the final cost (if it was not clear beforehand). The payment can be done by a bank transfer or through the courrier company when you receive your device.
ALPHA BANK
AFOI POUPALOU O.E.
ACCOUNT No.: 340002002001644
IBAN: GR0601403400340002002001644
EUROBANK
AFOI POUPALOU O.E.
ACCOUNT No.: 0026.0268.40.0200649353
IBAN: GR8802602680000400200649353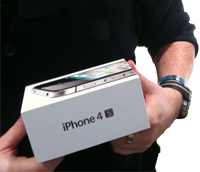 Receive your device
We will repair your device instantly and will ship it back to you approximately at the next working day.